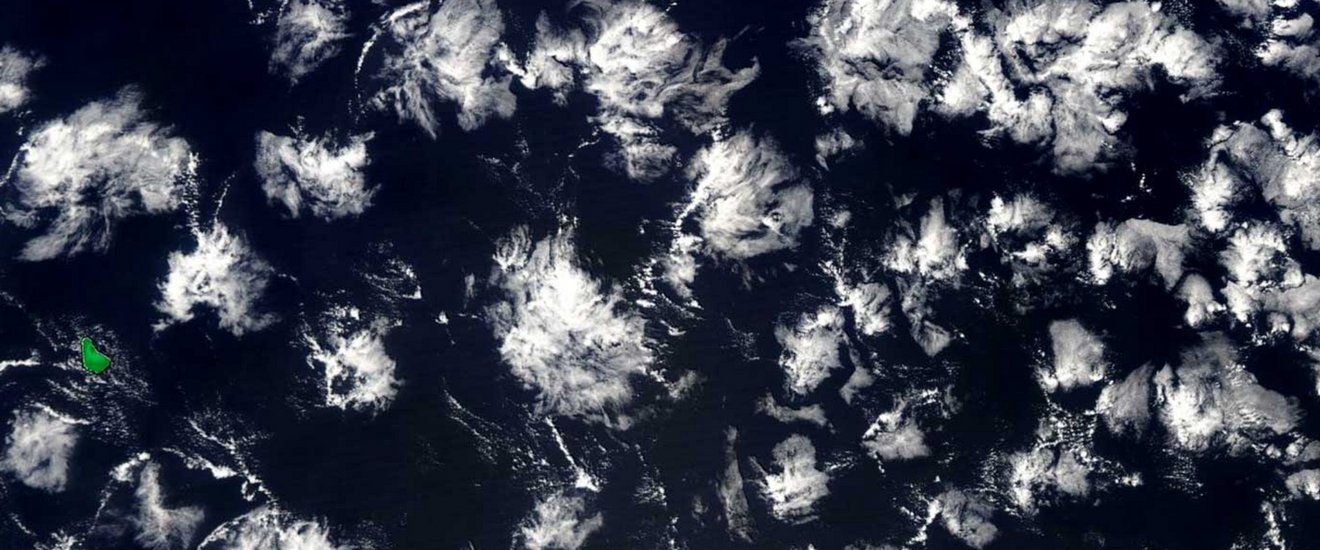 In January and February 2020, an international measurement campaign in the trade wind region took place on and around the Caribbean island of Barbados under the leadership of the Max Planck Institute for Meteorology in Hamburg and the CNRS of the Sorbonne University in Paris. It aimed to understand how the trade wind clouds respond to and possibly contribute to climate warming.
EUREC4A involved four research vessels, three aircraft, various autonomous and remotely operated platforms, and extensive measurements in Barbados. More than 400 researchers from over 20 nations were involved in this measurement campaign.
For the first time, it was attempted to quantify the key processes affecting trade wind clouds at all size scales; from small aerosols to large-scale cloud structures. The goal of EUREC4A was to advance the understanding of the interplay between clouds, convection, and circulation and their role in climate change.
EUREC4A originated with the idea of testing a hypothetical mechanism that shows up in climate models: In some models, cloud cover over the ocean decreases as the Earth warms. As a result, there is more warming in these models than in models without this mechanism.
The EUREC4A measurements will help reduce the associated uncertainty about the rate of warming as CO2 concentrations increase. It also provides comparative measurements for a new generation of models and satellite observations. First publications have already shown that the obtained data set is suitable to answer the questions posed.
"Eureka!" That is what the Greek scholar Archimedes is said to have exclaimed in delight upon discovering buoyancy. More than 2,000 years later, the…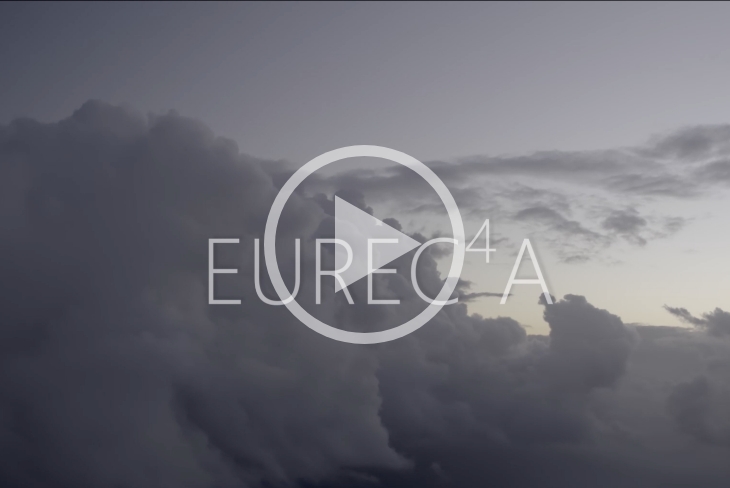 From 20 January through 20 February 2020, the EUREC4A (Elucidating the role of clouds-circulation coupling in climate) field study investigated trade…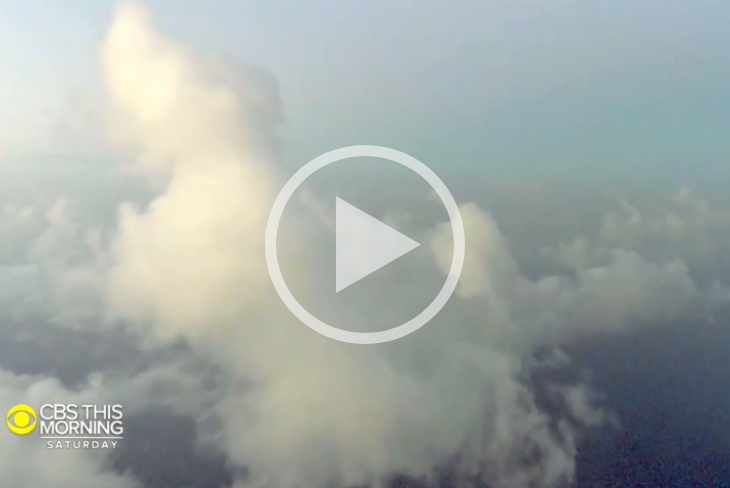 From 20 January through 20 February 2020, the EUREC4A (Elucidating the role of clouds-circulation coupling in climate) field study investigated trade…