Destination Earth (DestinE) is an ambitious initiative of the European Union to create digital twins of our planet.
As a result of societal changes and climate change, societies are becoming ever more exposed to weather related extremes. At the same time, our ability to anticipate these changes, both at short and long-timescales, are hindered by the poor regional fidelity of existing climate information systems. To overcome this shortcoming, DestinE will build two different digital replicas of the complex Earth system to enable a seamless fusion of real-time observations and high-resolution, predictions and projections. One of these digital twins will be used for weather-induced and geophysical extremes, the other for climate change adaptation.
The Max Planck Institute for Meteorology is involved in the development of the digital twin on climate change adaptation through the conceptualization, design and by contributing its Earth system model ICON to the DestinE infrastructure. It joins an international partnership led by the CSC — IT Center for Science in Finland. The partnership brings together expertise in climate science and services to support the European Centre for Medium-Range Weather Forecasts (ECMWF) who is responsible for implementing these two digital twins and the software and data environment needed to power them. The digital twin on climate change adaptation will support the analysis and testing of scenarios of future climate change. This in turn will support sustainable development and climate adaptation and mitigation policy-making at multi-decadal timescales, at local, regional and national levels.

The foundation for the climate and adaptation twins will be a new generation of high-resolution Earth system models being prototyped in nextGEMS, a Horizon2020 project coordinated by the MPI-M. NextGEMS develops two models, one is the ECMWF's Integrated Forecasting System (IFS), paired with the FESOM model of the Alfred Wegener Institute in Bremen, the second is ICON. ICON, which comprises component models for the land, ocean and atmosphere, originated as a joint project of the MPI-M and the German Meteorological Service (DWD) and has expanded to involve a growing list of partners, including the German Climate Computing Center (DKRZ), the Centre for Climate Systems Modeling at ETH Zurich, and the Karlsruhe Institute of Technology.

ICON and IFS coupled to the two different ocean models FESOM and NEMO are the only European models presently capable of running global coupled simulations at scales finer than 5 km, in the atmosphere, in the ocean, and for sea-ice with sufficient throughput on state-of-the-art supercomputers. By bringing expertise from across Europe to further develop these models and their technical infrastructure, DestinE will advance MPI-M's scientific capacity to use state of the art computing to better understand our changing climate.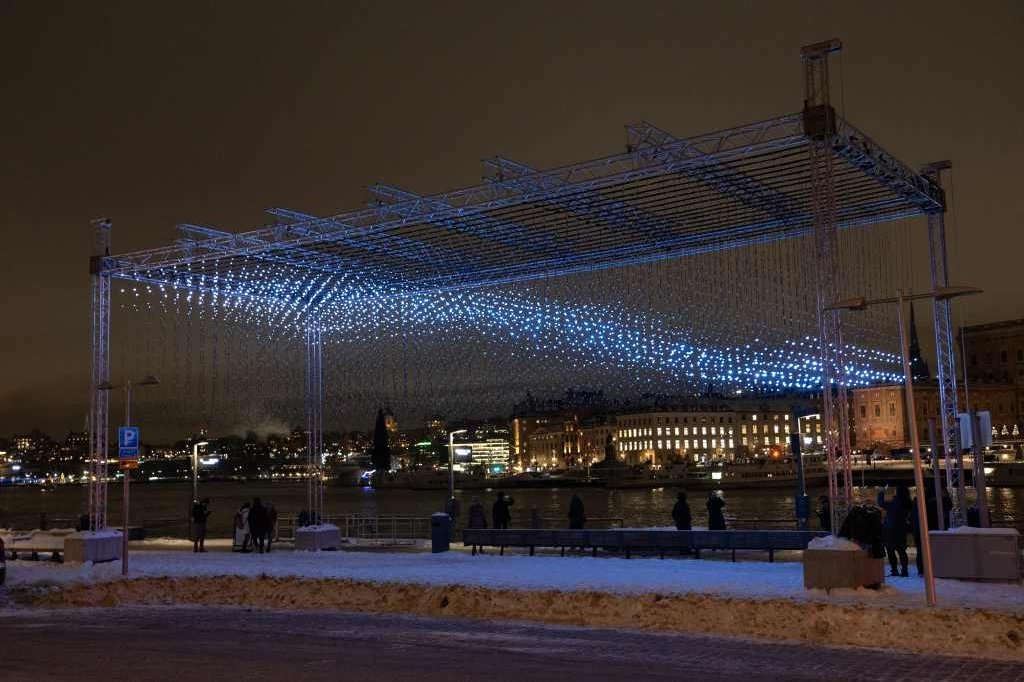 Nobel Week Lights 2023 kicked off in Stockholm on Monday. The Max Planck Institute for Meteorology (MPI-M) provides data from its Barbados Cloud…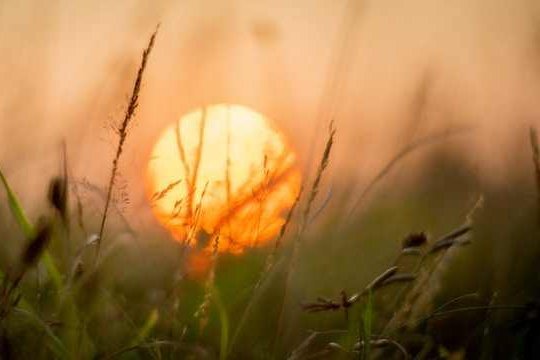 Extreme heat and drought typical of an end-of-century climate could soon occur over Europe, and it could do so repeatedly. Laura Suarez-Gutierrez,…