IT services are provided at MPI-M by the Central IT Services (CIS) group.
The most important services of the Central IT Services are:
Procurement, setup and management of IT hardware and software for both users (laptops, PCs) and infrastructure (servers, networks, etc.)
Central user administration
Provision of an efficient network (LAN, WLAN)
Central IT help desk as a contact point for all IT-related issues
Provision of services to support daily work (e.g. version management, project management, websites, etc.)
Ensuring secure IT operations (failover, backup, IT security)
Detailed documentation on the IT Group's offerings can be found in the Wiki of the institute.
An account (username and password) is required to use most IT services. Usually, an account will be created for you as soon as you have a contract with MPI-M. If you are a guest at MPI-M and need an account, your group leader at MPI can request an account for you. Further details are described in the institutes Wiki.
If you have any questions or problems using the IT systems at MPI-M, please contact the IT help desk.
Please note that questions regarding the DKRZ systems (e.g. Levante or data archive) will be answered by the DKRZ user support.
Rainer Weigle
Group leader
Tel.: +49 (0)40 41173-373
rainer.weigle@mpimet.mpg.de
---
Helpdesk
Tel.: +49 (0)40 41173-361
help-it@mpimet.mpg.de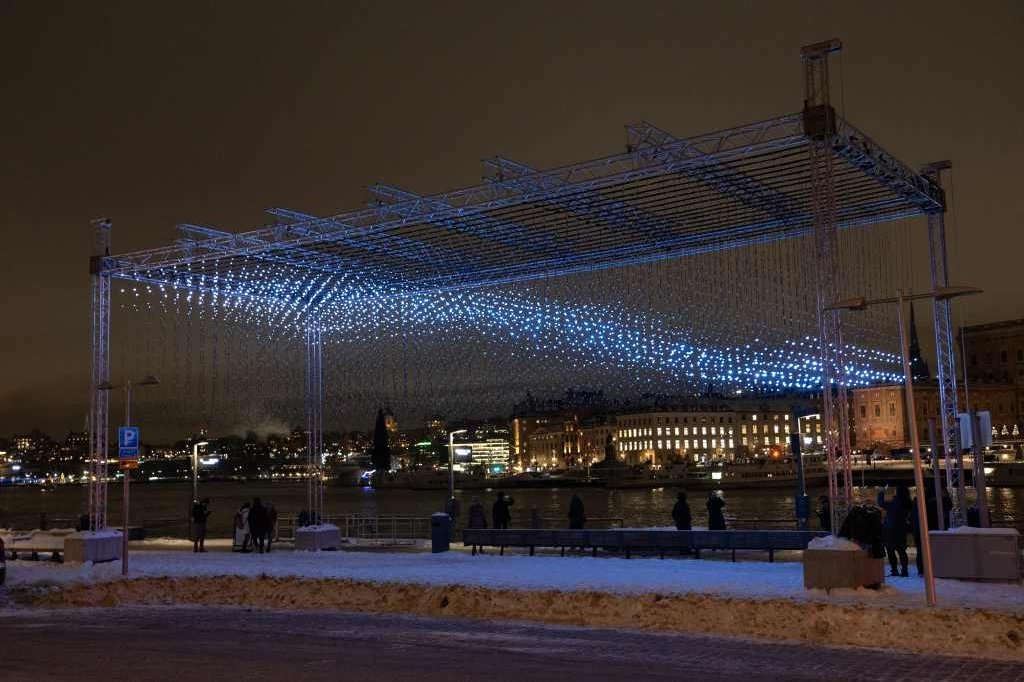 Nobel Week Lights 2023 kicked off in Stockholm on Monday. The Max Planck Institute for Meteorology (MPI-M) provides data from its Barbados Cloud…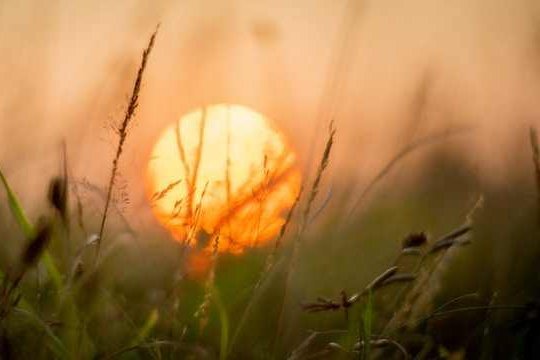 Extreme heat and drought typical of an end-of-century climate could soon occur over Europe, and it could do so repeatedly. Laura Suarez-Gutierrez,…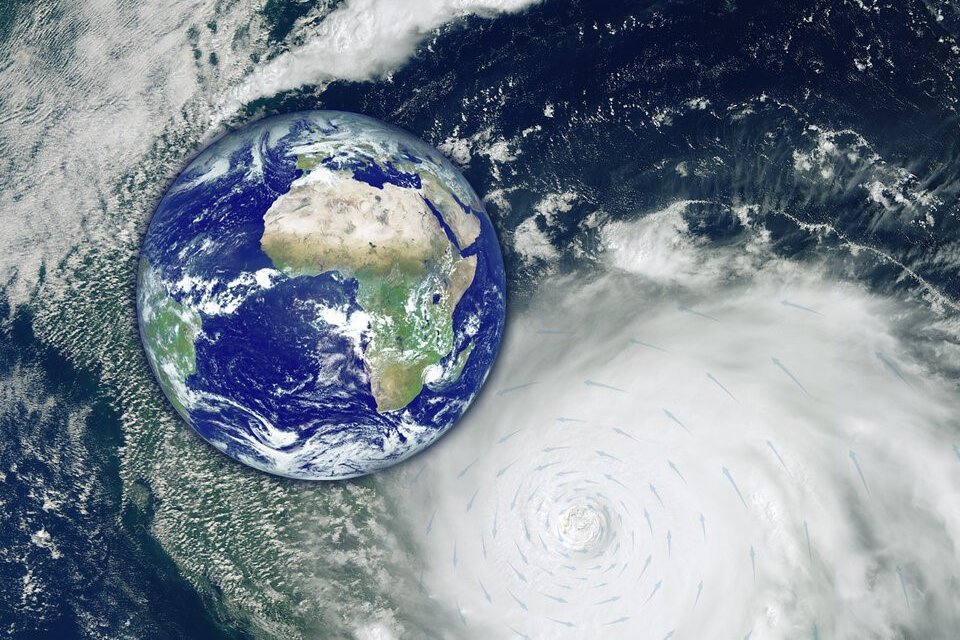 The satellite mission Wivern has been selected by the European Space Agency ESA as one of two remaining candidates to progress to the next development…